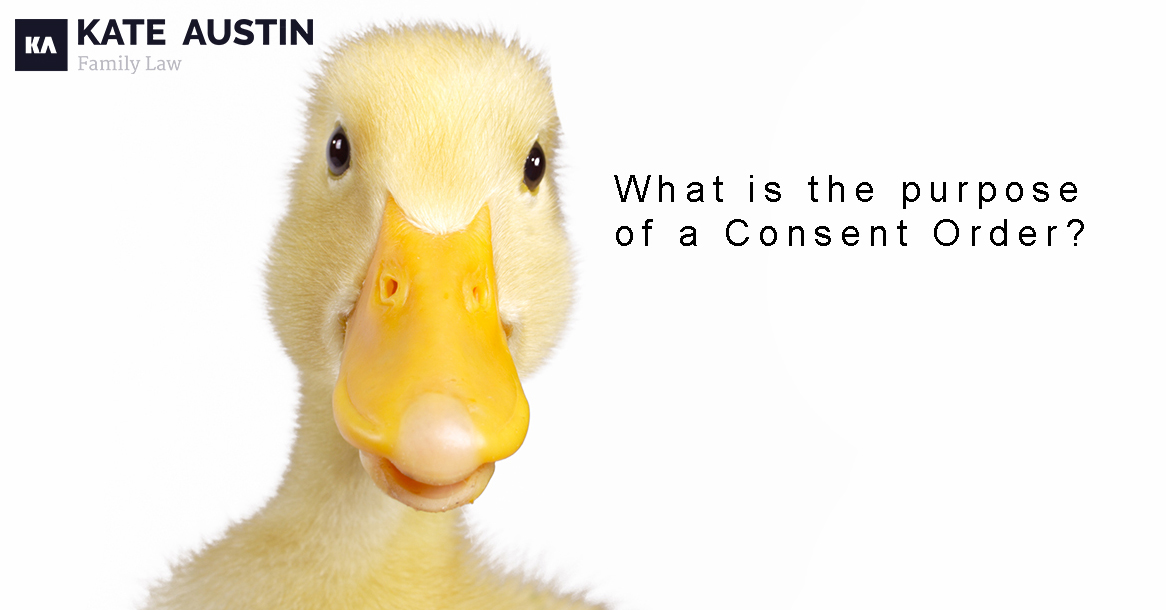 Consent Orders
Quite often ask a client whats the Purpose of Consent Orders ? The Purpose of Consent Orders is to formalises an agreement that has been reached between two parties to a former relationship. Regardless if they were married or in a de facto relationship property settlement including spousal maintenance where appropriate. It may include the  future care arrangements for their children.
Some parties do not formalise their agreement into Consent Orders. The risk in not formalising your agreement is that one party will change their mind or decide at a later date that they do not wish to follow it anymore.  If the agreement was not  formalised by way of court Order, there is no impediment to either party simply not complying with it anymore.
The purpose of a Consent Orders is to formalise the agreement reached into a court Order which then makes it legally binding.  This is in  the same way as if the court had made the Order pursuant to a contested hearing.  This gives both parties the peace of mind associated with knowing that neither party can change their mind with the agreement anymore.  Consent Orders also have the added advantage of neither party actually having to attend court to get them.
The purpose of a Consent Orders
A Consent Order can be enforced by a court if it is not followed. This means that if the Order says the children are to be returned by a particular time  and this does not happen therefore the court can enforce that Order.  In relation to a property matter it means, if your former partner was required to pay an amount of money by a certain date. If this didn't happen you can approach the court to enforce that Order. If all you have is an agreement, there's nothing that a court can do to assist you.
Who Can You Talk To?
If you need someone to talk to about the Purpose of Consent Orders call Kate Austin Family Law. We are dedicated to Consent Orders in NSW and Queensland. The Family Court system can be very complicated. Contact Kate Austin Family Lawyers for direct and accurate information
When it comes to consent orders family law professionals at Kate Austin have got you covered. We offer fixed price the consent orders to ensure you aren't caught out by high, unexpected fees. Get on online instant Quote here. There's no reason to put off getting the process started for your consent order with the Kate Austin team. They guarantee you will  get consent orders approved.
So, get in touch with Kate Austin Family Law today for a fixed fee service.
If you wish further information we suggest to contact The Family Court of Australia 
https://www.kateaustinlaw.com.au/wp-content/uploads/2020/03/What-is-the-purpose-of-Consent-Orders.jpg
610
1166
Brendan Hanks
https://www.kateaustinlaw.com.au/wp-content/uploads/2019/09/logo.svg
Brendan Hanks
2020-03-05 15:09:48
2021-07-21 15:19:23
Purpose of Consent Orders